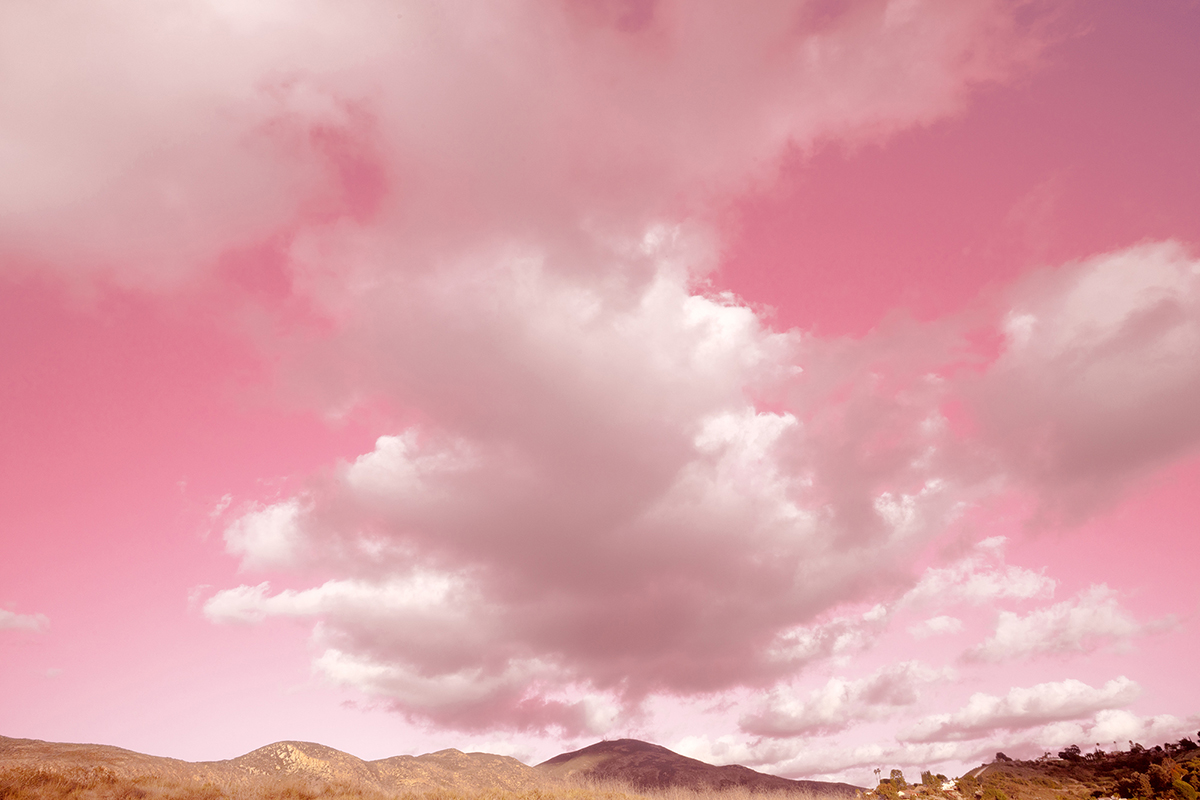 Rebecca L. Webb
Rebecca L. Webb. The Reduced Scattering of Particles During a Sunset.
Archival digital print, Hahnemuele paper.
13" x 19".
Edition of 50.
$175, shipping included.
20" x 30".
Edition of 25.
$275, shipping included.
Artist Bio
Rebecca Webb is a photographer who investigates the relationship between identity in connection to place in portraiture and landscape. Her background is in painting and printmaking. Most recently, Webb was the recipient of the William Male Foundation grant award for her new photo based work series "Four Winds." In 2017, she was invited to attend the Millay Artist Colony as a resident artist, and was nominated for the 2017 San Diego Art Prize, and as a finalist for the John Chervinsky Award at the Griffin Museum of Photography. Selected group exhibitions include the Griffin Museum of Photography, the Thomas Kellner Atelier, Center for Fine Art Photography, Los Angeles Center for Digital Art, and Cooper Union; a two person show at the San Diego Art Institute, and a solo show at JDC Fine Art.She has produced documentaries and feature films, and lectures on photography and film. In 2014, Webb launched the Filmatic Festival at UCSD to present immersive experiences at the intersection of science, cinema, and technology. In the spring of 2018, she produced an immersive "24 hour" installation for Wonderspaces at the Lafayette Hotel, and continues to work with the Oceanside Museum of Art as an independent curator. Closing January 20, 2019, is the exhibition "San Diego: The Architecture of Four Ecologies" at the La Jolla Historical Society, curated by Webb.
Website: rebeccawebbstudio.com
KTCO Episode: Episode 2 - February 3, 2016
sold out